This game is nowhere close to ending, four years ago it was the former Nokia employees after Nokia decided to go with windowphone OS (Lumia 800) instead of Meego OS (Nokia N9) at that time. The guys believed open source is the way to go hence they formed the new company called Jolla.
Now, it is the former Apple CEO, John Sculley who is a co-founder of the newly formed company, the ObiMobiles.  The company has announced its two new devices, with an exciting design that resembles the Nokia N9 in my opinion.
The two phones will be available in October and targeting markets in Asia, Africa and Middle East for the youth up to 25 years old. Their devices are packed with components from Qulacomm and MediaTek processors, Sony camera, Corning Gorilla Glass and Dolby sound, but it's the look of the phones and their skinned version of Android that matters to Obi. "We are committed to being a design-led company," Sculley told Engadget. The company has promised that not to put cheap component to compromise the phone.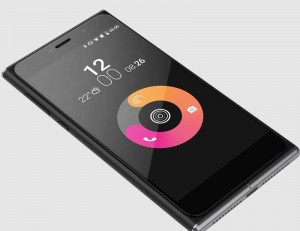 The SF1 with 4G/LTE sports a reinforced fiberglass body with a five-inch display and flashes for both the front and back cameras. It runs a Snapdragon 615 processor and 2GB of RAM and 16GB of storage and with and option of 3GB of RAM with 32GB of storage. This phone has a dual SIM slot.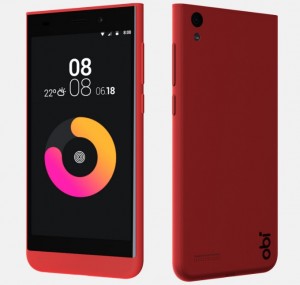 The cheaper SJ1.5 (with 3G) has a quad-core processor in cases available in multiple colours (red, black and white). The phone comes with 16GB of internal storage, and it also has the dual SIM slots.
Both phones have dual SIM slots and this is a must for a phone launching in an emerging market, and it's going to be quite a few. Initial countries where it'll launch online and in-store include South Africa, Vietnam, Indonesia, Thailand, the UAE, Saudi Arabia, Kenya, Nigeria, Tanzania, Pakistan, Turkey and India.
The company could be a serious contender to Samsung, HTC and Apple if it maintains these low prices and striking designs. This could be possible if the youth as the targeted market likes it.
via: androidauthority and theverge
source: obiworldphone
Tell us how can we improve this post?