LG G5 Leaked Teaser Hints 'Always On' Display, Set To Launch on February 21 on The MWC 2016.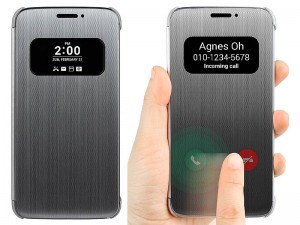 A new leaked teaser hints that LG's G5 flagship may also come with the similar feature, the quick cover.  The function will let users take calls and control alarm settings without opening the cover fully. Also visible is the date, time and notifications on the smartphone's Always-on Display, even when the cover is closed.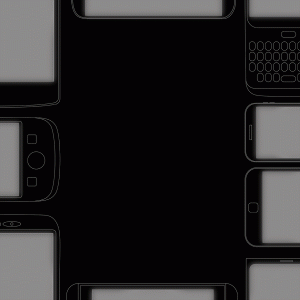 "Android Authority has obtained this gif image, shows several smartphone displays steadily switching off the display"
The LG G5 is said to come in a 5.3- inch QHD display. The G5 is also reported to have a 16-megapixel rear camera.  It is also said to have a 'Magic Slot', which is said to be linked to some kind of hardware expansion; ticker display feature, and 32GB of inbuilt storage.
via: theverge, gadgets.ndtv, androidauthority & gizbot
Tell us how can we improve this post?