According to SamMobile, which has a good track record on Samsung leaks. It is reported that Samsung could be working on the two high-end phones.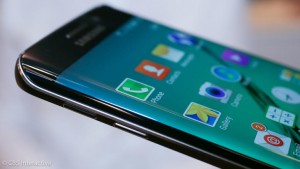 The first one up is the larger version of the Galaxy S6, the Samsung Galaxy S6 Edge Plus. The device is said to have a 5.67-inch Super AMOLED display with a resolution of 2,560 x 1,440. This device has a Snapdragon 808, a 16MP rear and 5MP front facing camera combo, and 32GB of storage, a 3,000mAh battery and will run Android 5.1.1 when it debuts.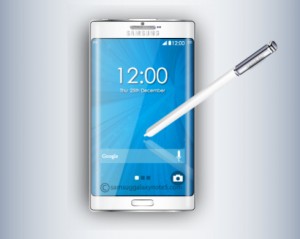 The Galaxy Note 5 will have the same display (5.67-inch) found on the Galaxy S6 Edge Plus. The processor will be Samsung's new Exynos 7422, an all-in-one solution that combines the processor, GPU, RAM, storage, and modem. There's no new information on the camera. It's not clear as to where the new S Pen will be put on the phone since it has curves.
In terms of design, both the Galaxy S6 Plus Edge and Galaxy S5 will have glass backs and come in four different colours; White, Black, Gold, and Silver. It is not clear if these devices will have removable battery and a microSD card slot.
The Galaxy Note 5 and Galaxy S6 Edge plus are expected to make their debuts in September during the IFA in Berlin, though some rumours have suggested it may be announced as early as August.
Could these be your devices in 2015?
SOURCE / COURTESY:  SamMobile, POCKET-LINT, NOWHEREELSE.FR
Tell us how can we improve this post?