The days of changing SIM cards every time you want to change the carrier/network might be a thing of the past /are over. Samsung and Apple in association with GSMA (Groupe Speciale Mobile Association) are working on finalising an innovation of a new SIM card called e-SIM. This could be the future to the smartphones.  We might have a phone that doesn't require a SIM card?
"With the majority of operators on board, the plan is to finalize the technical architecture that will be used in the development of an end-to-end remote SIM solution for consumer devices, with delivery anticipated by 2016," Anne Bouverot, chief executive of the GSMA, told the Financial Times.
This could mean that your new galaxies and IPhone will come with this innovation fresh from the box.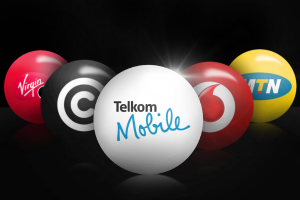 Its unclear if the south African Mobile operators like Vodacom, MTN, Cell C, Telkom mobile and Virgin mobile are in talks with GSMA as well.
Did you buy in to this innovation of e-SIM?
Via: Financial Times
Tell us how can we improve this post?